Membership Requirements
Must be within the credit union's field of membership (Macon-Bibb Consolidated Gov't, MTA, Macon-Housing Authority, Macon-Bibb EOC, and immediate family members of employees of the listed employers).
Must be at least 18 years of age. Minors are eligible with request from parent or guardian.
Must present valid driver's license and social security card to establish membership. If social security card is not available any other legal document (such as tax return) referencing social security number will suffice.

Membership requires a $15 par value deposit and a $1 new membership fee.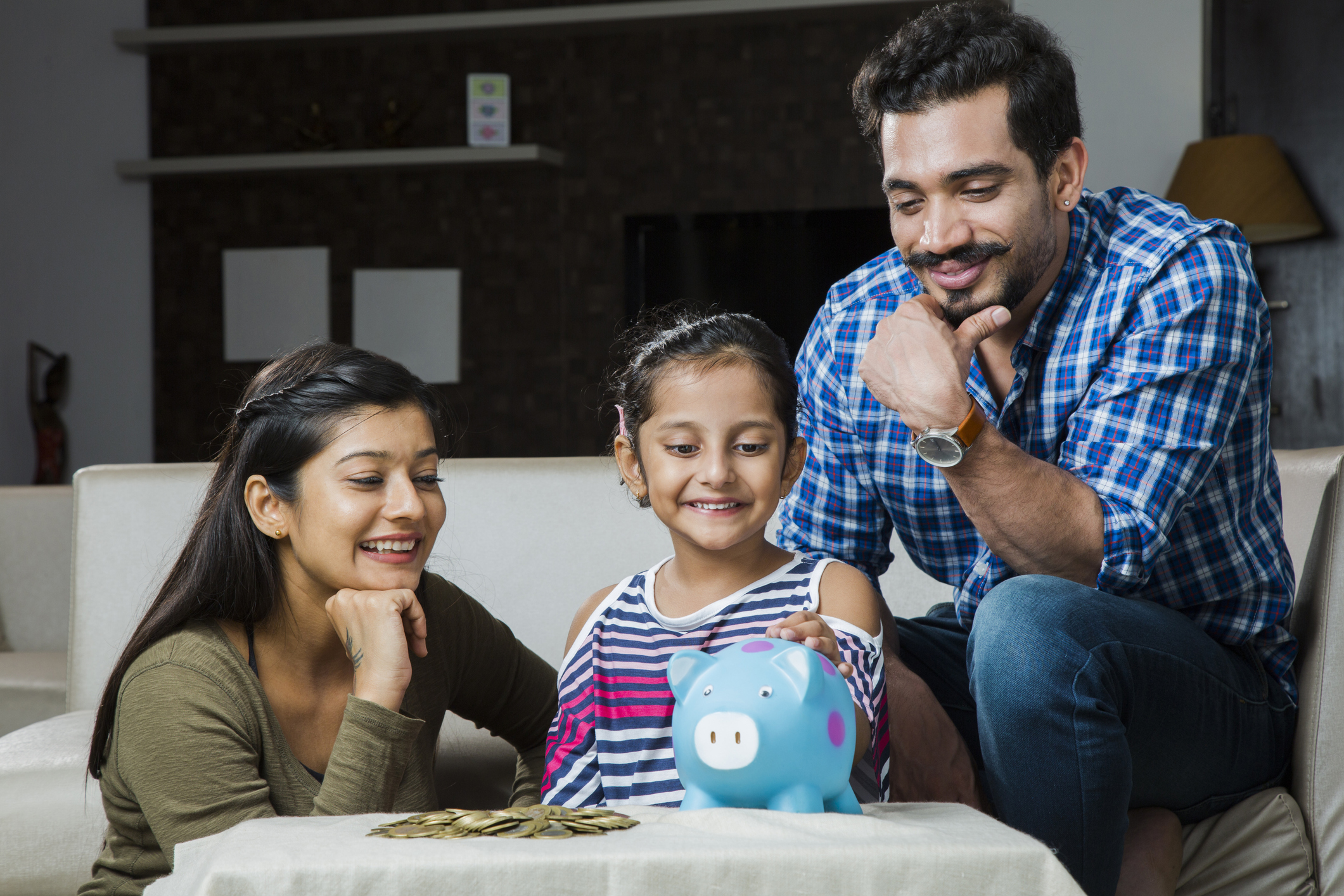 To open a new account, please call the credit union at 478-219-1163 to make an appointment.
Once you become a member of Macon-Bibb Employees Credit Union
, your immediate family members become eligible to join too! Membership offers access to many products and services.